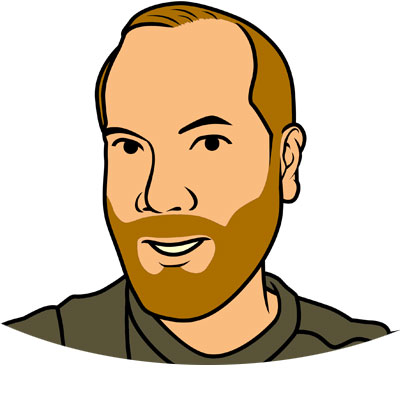 Hi! I'm Ron Schickler.
I build small, but effective online companies. I founded a travel weather site, co-founded an interactive coaching platform and managed digital communications for Munich refugee aid Fluechtlingshilfe München.
I enjoy creating digital solutions for real world problems, which I bring into this world using Ruby on Rails, HTML, CSS and Wordpress. Agile and user-centred.
Things I did in my past: Releasing a techno record in Japan, going on a hike with a former german chancellor, composing film music for a TV movie. I have a background in journalism and recently learned playing clawhammer banjo.